Digital Clinic for Greater Mental Health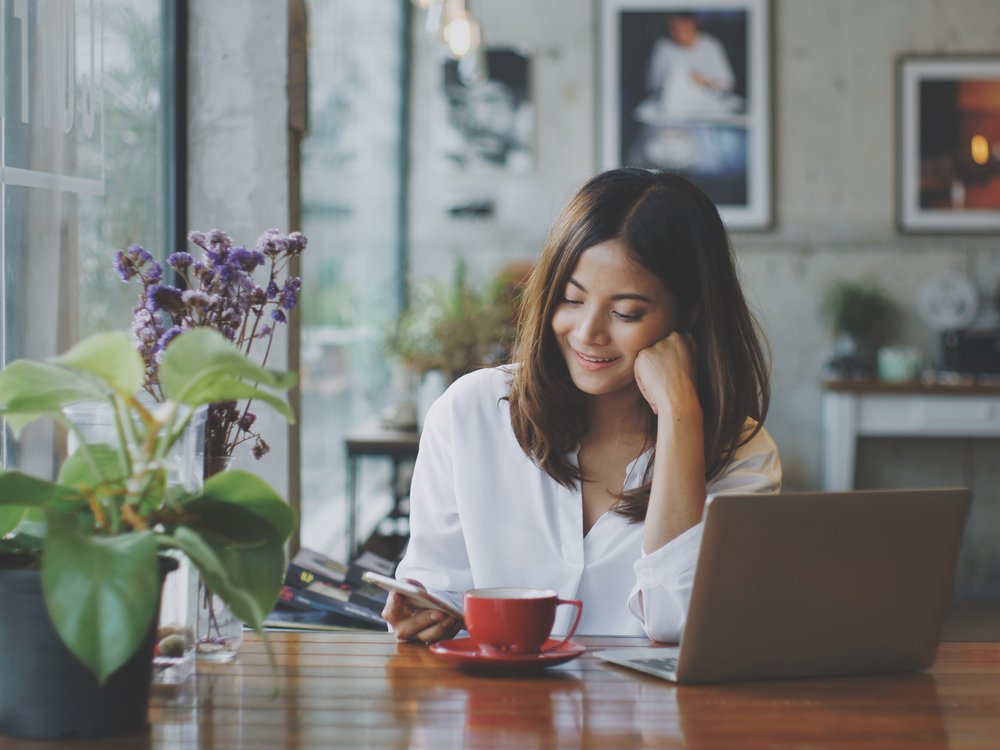 Digital Clinic for Mental Health
Meru Health's digital clinic offers an app-based treatment program that is supported by licensed therapists. Meru Health individualizes the program based on patient's personal information and needs.
PROGRAM THAT ADAPTS TO INDIVIDUAL NEEDS
The program is structured around twelve weekly themes which build upon each other. It includes elements of mindfulness-based , cognitive behavioral and behavioral activation therapy.
LICENSED THERAPIST ON BOARD
Right from the first call until the final week, a licensed Meru Health therapist actively supports participants to become empowered and recover. We provide help when it's needed most.
ANONYMOUS PEER SUPPORT
During the program, participants connect with and learn from an anonymous peer group. Recognizing that other people have similar challenges that can be overcome, is tremendously beneficial.
Our treatment outcomes are extremely promising
86%
OF participants successfully complete the TREATMENT
67%
OF participants report clinically meaningful symptom reduction
Meru Health real-world evidence from 02/2017 - 9/2018 (n=261), outcome measure PHQ-9 depression test questionnaire
"I highly recommend the Meru Health Program to everyone - whether dealing with depression or burnout, or simply seeking a more positive and peaceful life experience."
1. ACCESS THROUGH REFERRAL
The Meru Health treatment is accessed through a healthcare provider referral or through an automated and confidential online screening
2. Consultation with a Therapist
A phone consultation with a licensed therapist takes place quickly after the referral
3. 12-week TREATMENT program
Participants are guided through an educational journey to manage and decrease symptoms of depression, burnout and anxiety
4. daily THERAPIST SUPPORT
A licensed Meru Health therapist supports participants proactively on weekdays to feel better quickly
5. ANONYMOUS PEER SUPPORT
Participants join an anonymous peer support group to connect and learn from one another
6. OUTCOMES
Treatment outcomes are measured with validated clinical scales, every 2 weeks and at the end of the program